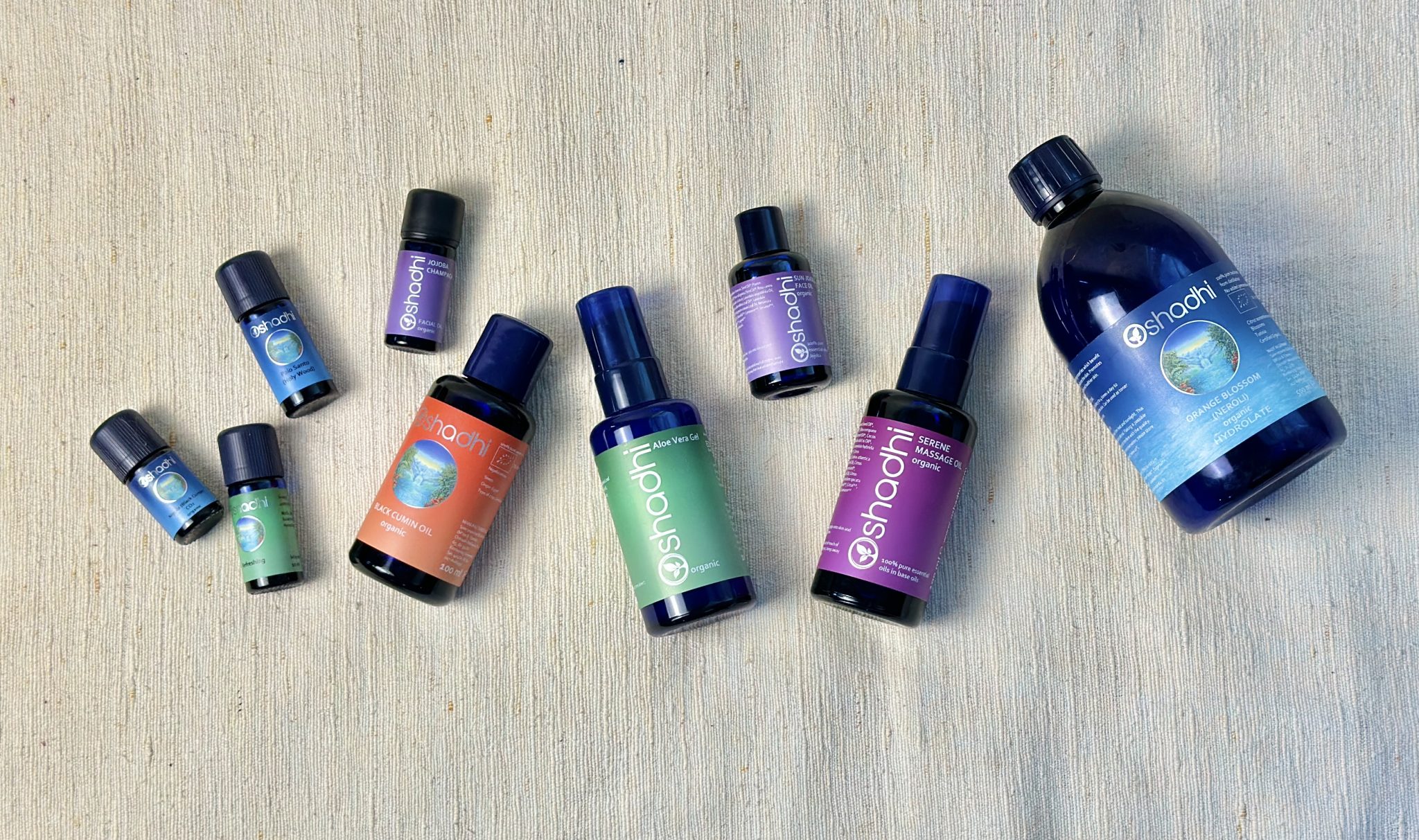 超过500种精油
Oshadhi 提供超过500种精油,包含各种稀有精油。
Oshadhi 也提供多种纯露和基底油,是市场上选择最多的品牌。

100% 纯真
100%纯真,保证无任何添加剂。

80%以上的精油获得有机认证、维护生态认证或野生认证。

未进行任何动物实验。

手工制作
Oshadhi产品皆为手工制作,从农耕、收割、蒸馏到装瓶的每个过程

未经任何机器加工,精微原生态得以完全保存。

世界荣誉品牌
ISO质量认证和GMP认证
瑞士药用部门认证
洛桑大学医院 Lausanne University Hospital 使用 Oshadhi 精油治疗病患,并可获得医药保险报销
精油的使用方法多样,不过使用精油和摆设家里一样,少即是多,并不是用的越多,效果越好。Oshadhi 的精油100% 纯正,保证无任何添加剂。
作为马来西亚最常被推荐的精油品牌,我们建议初学者和爱好者通过下列方式使用精油: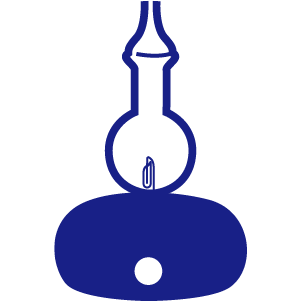 熏香器把精油均匀的分散在空气中,自然的吸入,有益于身心灵的健康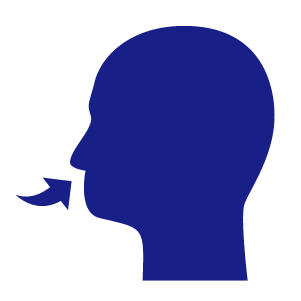 添加 2~3 滴精油到温水中 (70 °C),用毛巾盖住头部吸闻,过程中注意呼吸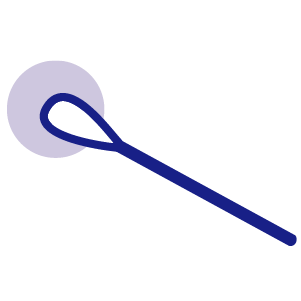 将精油加入基底油/护肤品中,局部使用





New to Essential Oils?
Welcome to the world of essential oils where the gift of nature is transformed into oils that work wonders. The source that gives rise to these oils which we termed "Essential", comes from parts of plant, flowers, twigs and even tree barks that contain phytochemical properties and essence that are beneficial not just to plants but to us, human-beings as well.
Health Benefits of Essential Oils
Essential oils have multitudes of the health benefits and they cover physiology, psychology and pharmacology activities in our body. In order to gain clarity of the way essential oils work, particularly on specific areas of activity, it will be helpful to take an overall view of the system of human body.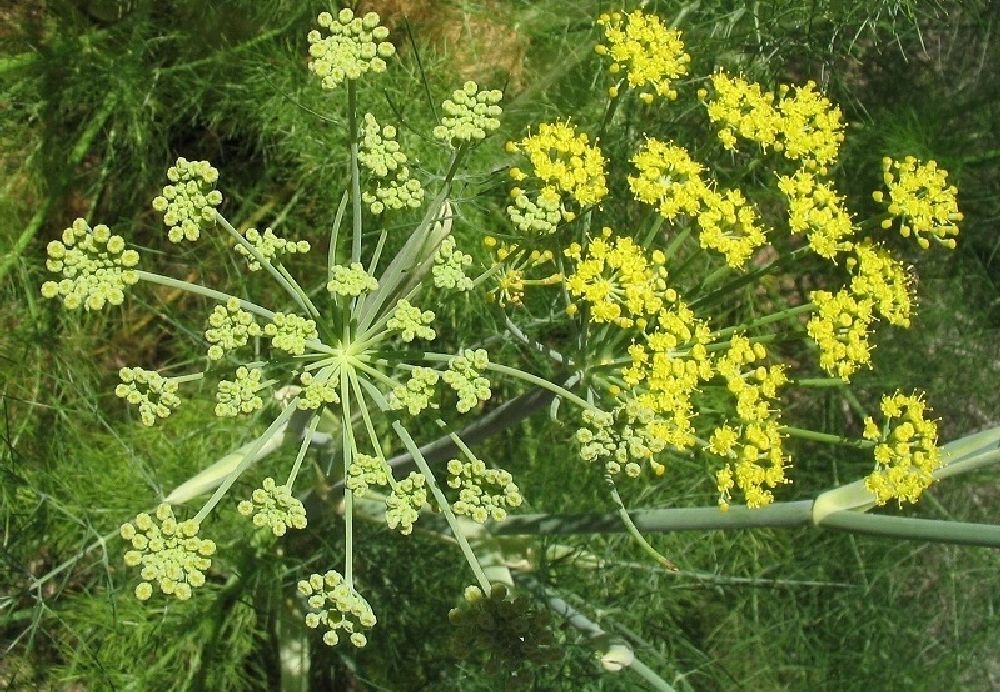 The Digestive System
It is common to find individual with indigestion or loss of appetite problems due to myriad of reasons. Although, it may not be life-threatening but this condition does compromise the quality of life.
_
Common essential oils that could be useful:
Peppermint and Fennel (for indigestion). Angelica and Ginger (for loss of appetite)
10 Best Essential Oils in Malaysia
Mother Nature bestow us with the diversity of plants that has wide range of healing properties. Here are the most popular essential oils in Malaysia:
1. Peppermint
Invigorating and uplifting / Helps with digestion system issues
2. Lavender
Calming and alleviating insomnia
3. Sandalwood
Relieve nervous tension, stress and anxiety
4. Bergamot
Reduce stress / Reduce skin inflammation
(e.g., eczema, acne)
5. Rose
Reduce anxiety / Enhance mood
6. Chamomile
Improve relaxation / Enhance mood
7. Ylang-Ylang
Reduces skin inflammation, headaches, and nausea
8. Tea Tree
Strengthens the immune system / Combats infections
9. Jasmine
Reduces depression / Increases libido
10. Lemon
Improves mood and digestion / Reduces headaches