Tiny chamomile grow in wild, look humble but strong,
be brave to chase your love and dream.
We are here to offer you a solution here [Sensitive Basic Skin Care] so that you can easily enjoy the aroma therapeutic functions that the nature can offer to you.
The set includes products as the list:
1 × Cleansing Milk – 100ml
1 × Lavender Highland Organic Hydrolate – 200ml
1 × Jojoba Roman Chamomile Facial Oil – 10ml
1 × Compressed Mask Tablet (10pcs)
1 × Plastic Measuring Cup with Cover
1 × Glass Bottle (Spray) 30ml
How to Use:
Step 1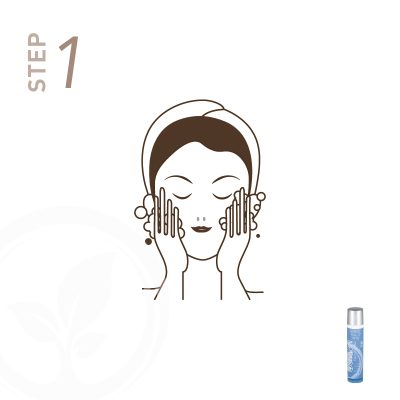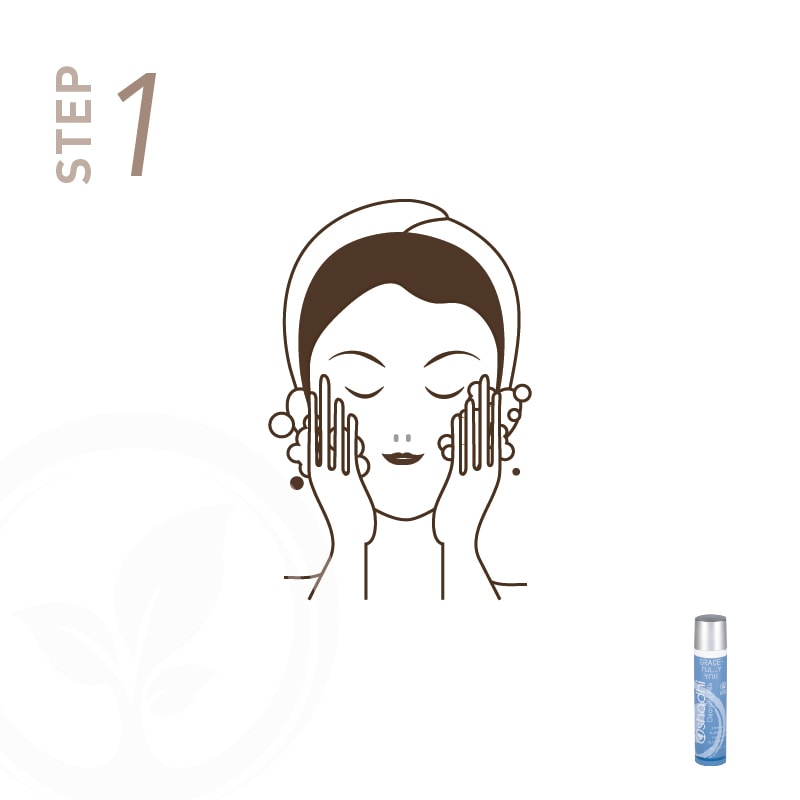 Cleanser
Apply cleanser onto face (wet or dry) and rub gently. Rinse
Step 2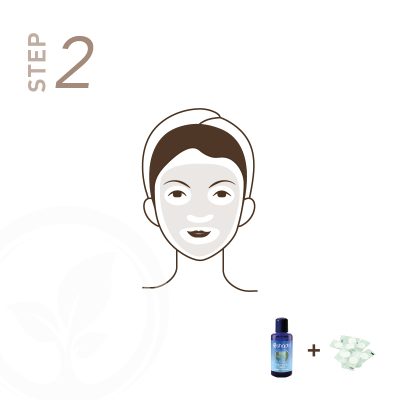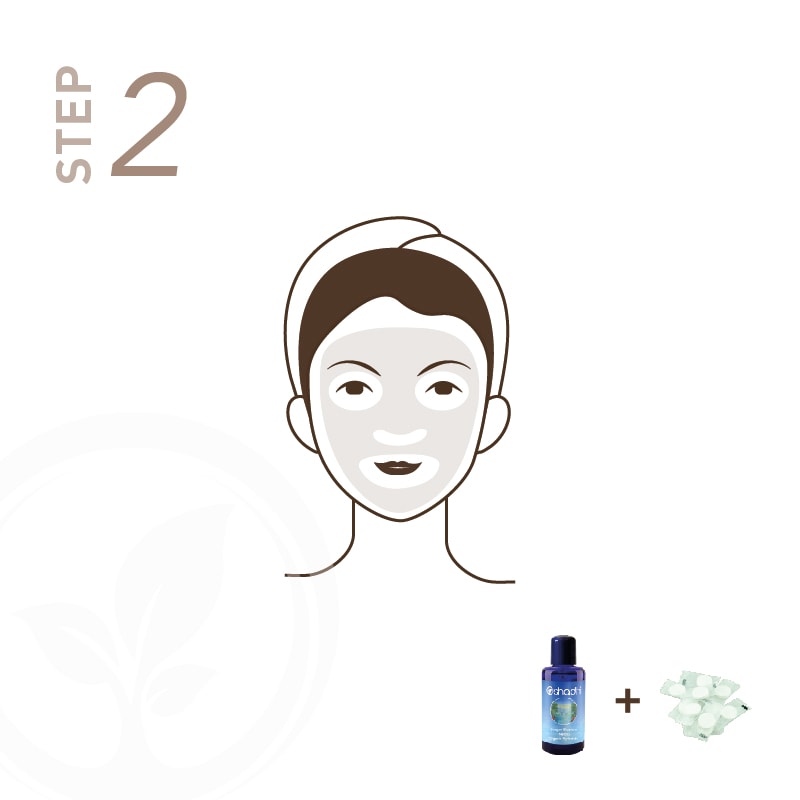 Mask (Facial Treatment )
Recommended twice a week or daily. Soak a compressed mask tablet with 10ml hydrolate. Apply the mask sheeton face and remove after 10 minutes.
Step 3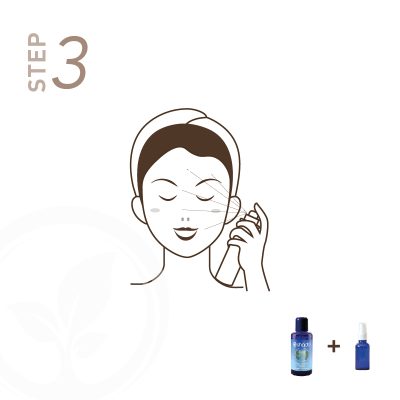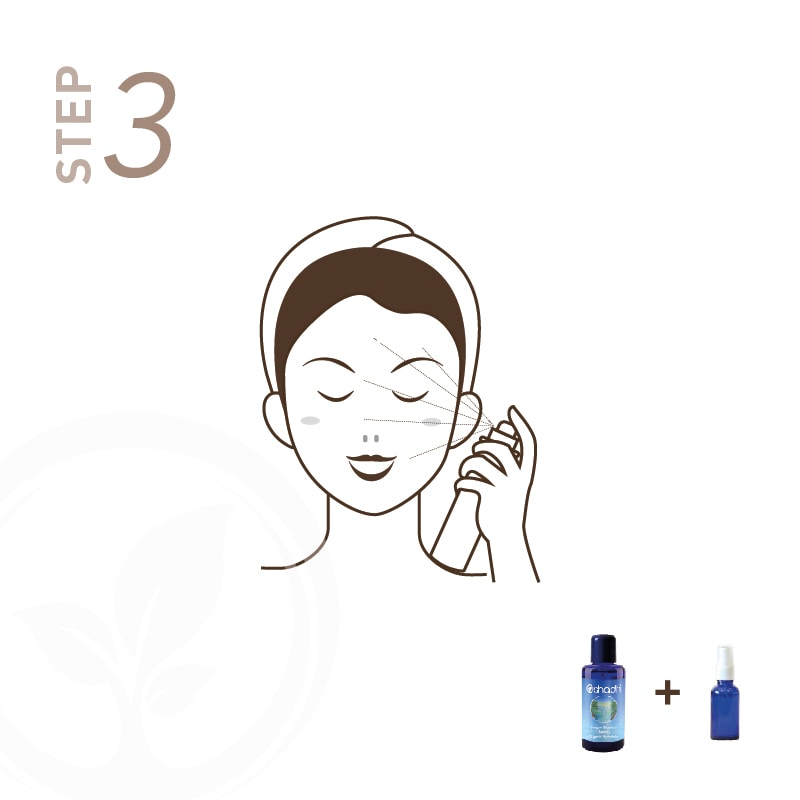 Toner
Spritz all over your face with hydrolate
Step 4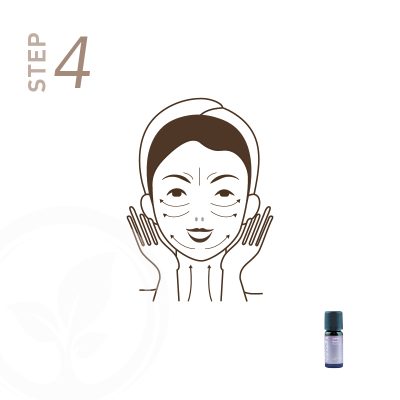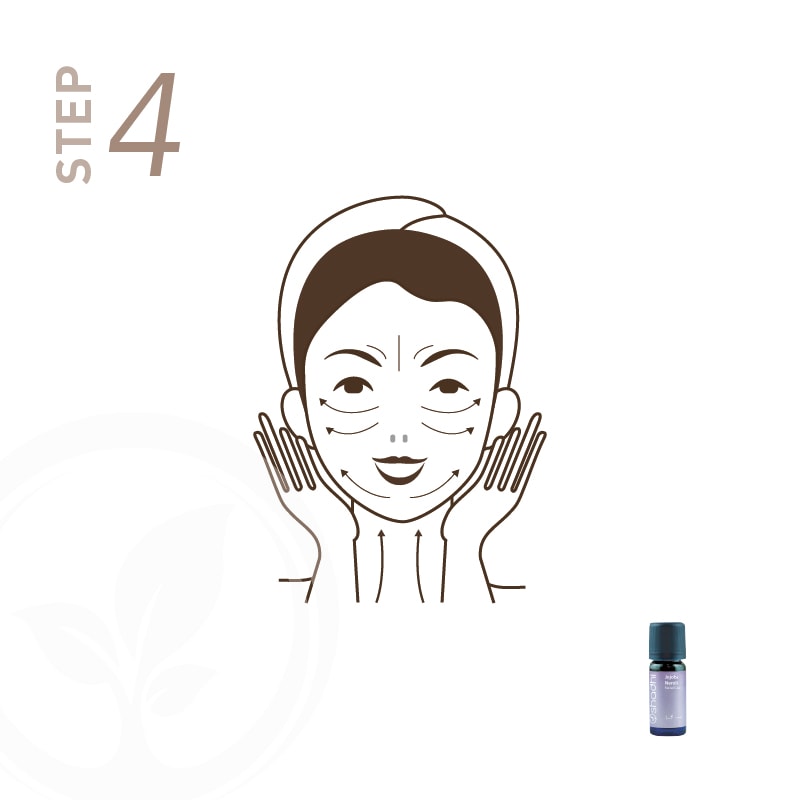 Moisturiser
Gentle massage face and neck with 2-10 drops facial oil.
Oshadhi Cleansing Milk
Gentle Cleanser
Rejuvenates the skin
Hydrating and non-irritating
Suitable for all skin types
Serve as make-up remover
Jojoba Roman Chamomile Facial Oil
Suitable for sensitive skin
Suitable for skin with rashes
Lavender Highland Organic Hydrolate
Suitable for sensitive skin